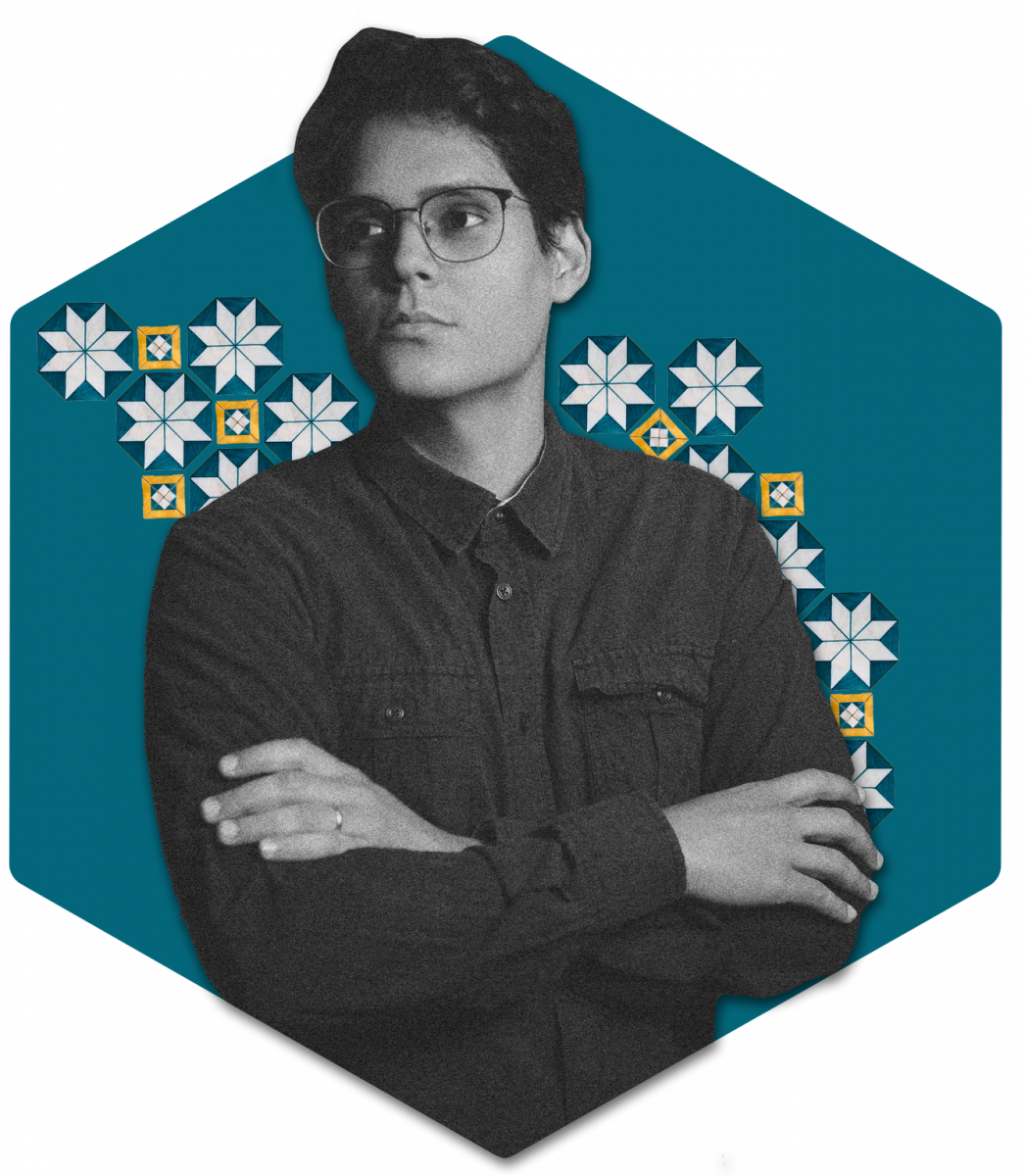 DAIGLE LABS
THE FUTURE OF ORGANIZING IS HERE
Daigle Labs is the first university research center dedicated to organizational science and the first to have a research division dedicated to computing & organizational behavior. Our cutting-edge organization research and development projects bolster economic growth across the globe and address the biggest challenges facing humanity: economic inequality, climate change, food security, loneliness, and A.I. We are changing the world by changing the way the world organizes. 
GLOBAL IMPACT
ON THE FRONTLINES OF FEARLESS INNOVATION
Our lab has active research projects across the globe in the U.S., Mexico, Peru, Ecuador, Paraguay, Ghana, Iraq, Jordan, Nepal, Ukraine, Pakistan, and China. One could say that the sun never sets on our exploration and positive impact.
ORGANIZATION RESEARCH
AWARD-WINNING ACADEMIC RESEARCH
Daigle Labs is pushing the boundaries of knowledge in organization and computer science.  Howard Aldrich, the most highly cited living sociologist, called Dr. Coles and colleagues' Unified Institutionalism "a theoretical tour de force!" Daigle Labs scholarship recently won back-to-back "Best Paper" awards from the Academy of Management (2022 & 2023).
In computer science, Daigle Labs scientists are pushing boundaries on long-term memory capabilities of A.I., modeling perception and consciousness for machine learning systems, A.I. search optimization, and psychometric identification using machine learning.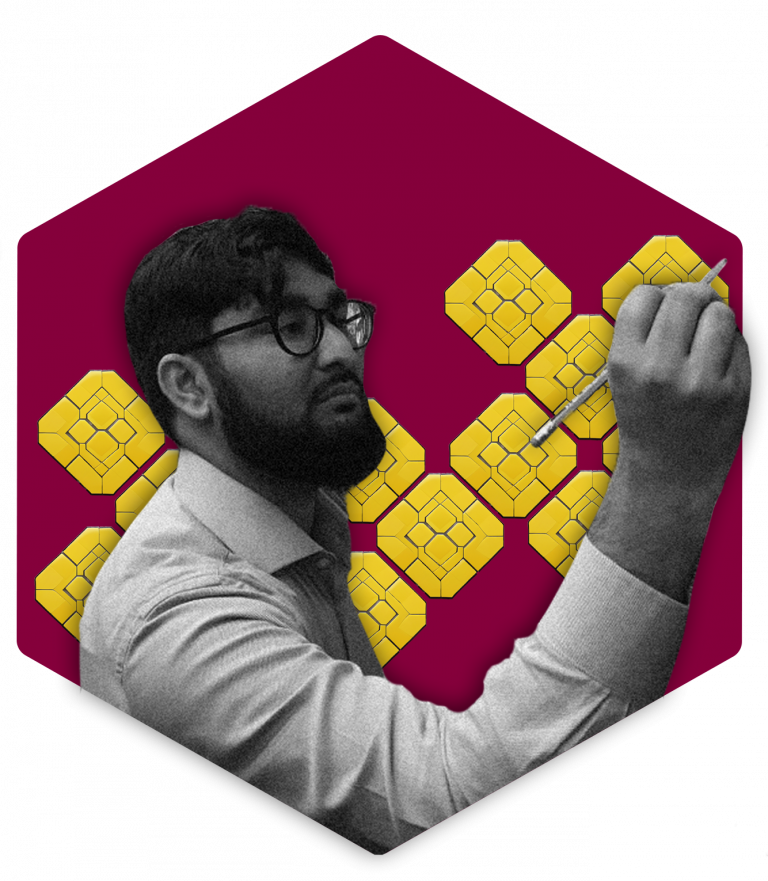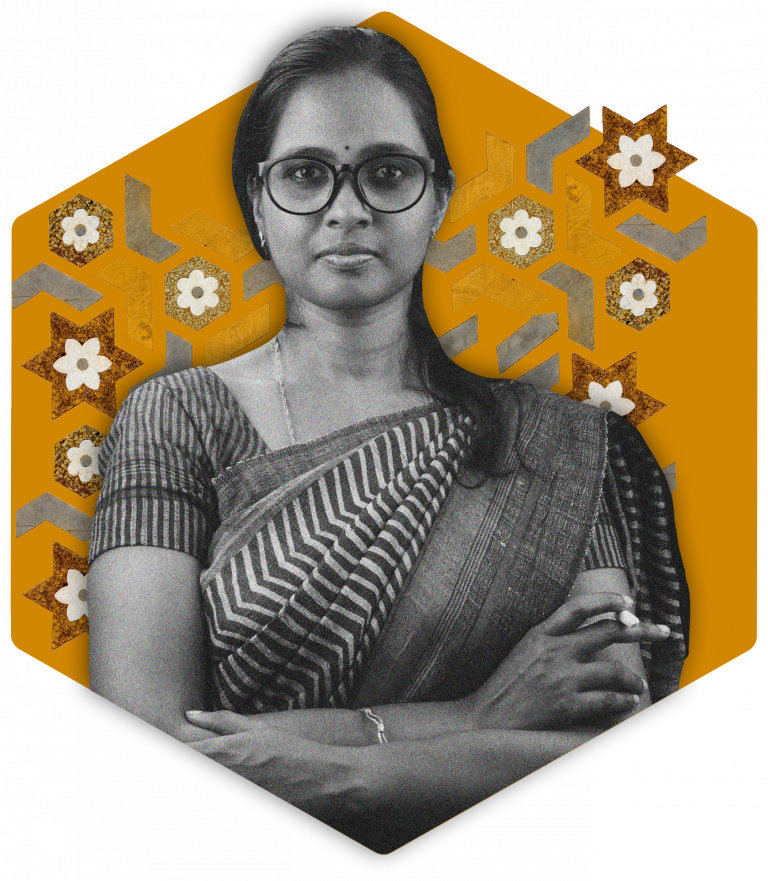 ORGANIZATION RESEARCH
SOCIAL SCIENCE RESEARCH
THAT COMMERCIALIZES
In addition to impact within the academy, Daigle Labs is the world leader among university social science research centers for success in commercializing its own research. Businesses organized around research conducted by Daigle Labs currently have a collective valuation of around $1.29 billion.
ORGANIZATION FOUNDRY
GLOBAL MANAGEMENT MEETS TECHNOLOGY COMMERCIALIZATION
In the Foundry, Daigle Principal Investigators (PIs) bring their management expertise and global understanding to bear on science and technology commercialization. In addition to commercializing academic research conducted within the lab, Daigle PIs also partner with scientists and artists to spur the commercialization of their novel products and services. The Foundry's three verticals are: agriculture & the circular economy, energy & transportation, as well as A.I. & computing.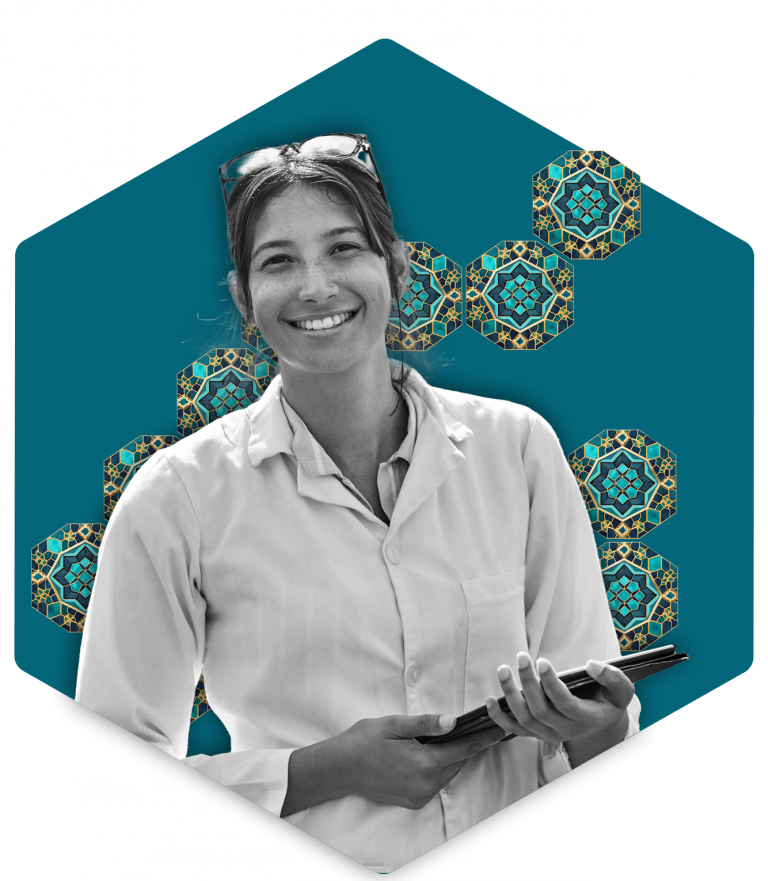 $515 MILLION
NEW SALES CONTRACTS FOR STARTUP PROJECTS (Q1-Q3 2023)
+$2.63 BILLION
CHANGE IN COLLECTIVE VALUATION OF STARTUP PROJECTS
(Q1-Q3 2023)
$1.29 Billion
COLLECTIVE VALUE OF STARTUPS COMMERCIALIZING DAIGLE RESEARCH (2023)
Our ambitious startups are improving food security, increasing biodiversity, reducing Co2 emissions, and facilitating human innovation.