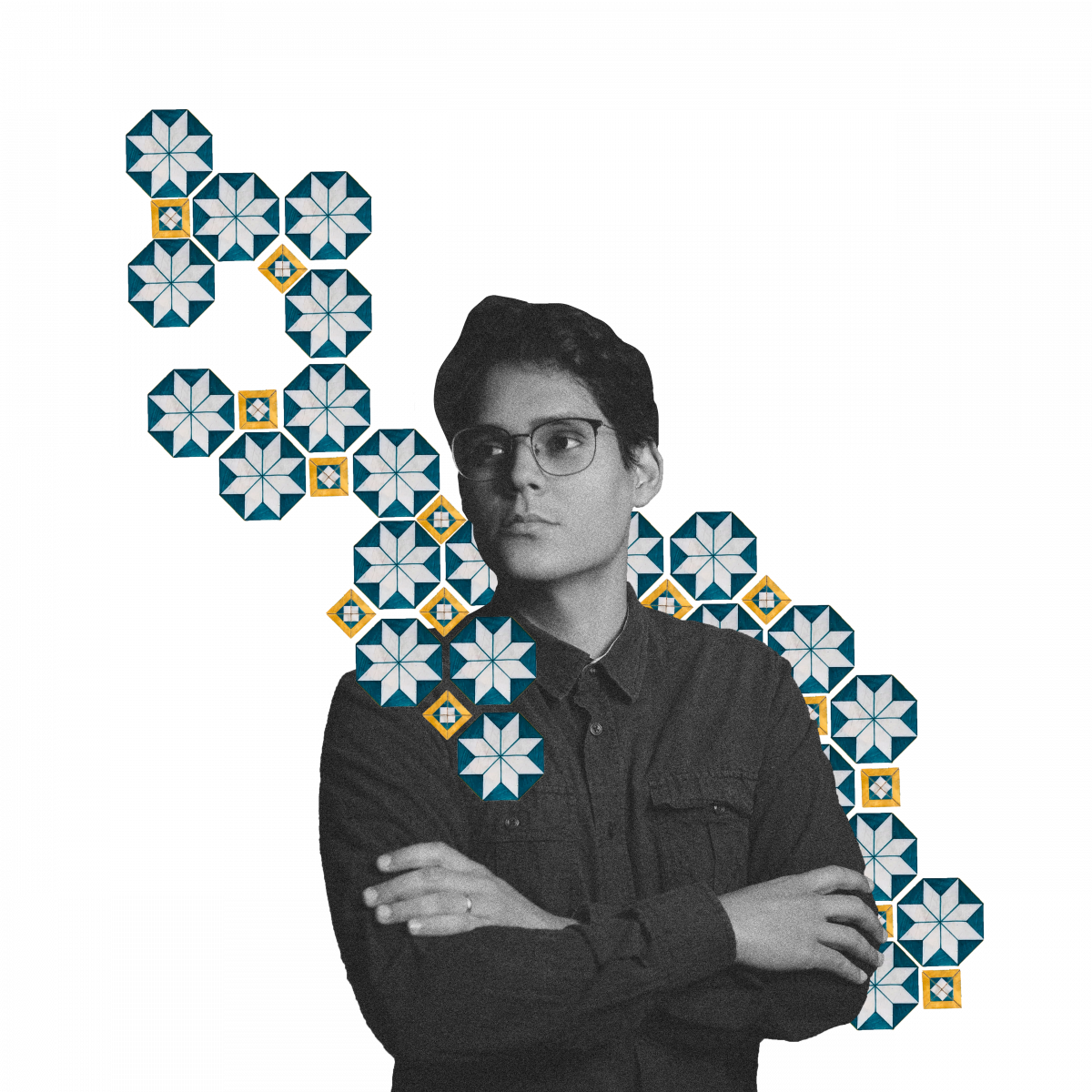 THE FUTURE OF ORGANIZING IS HERE
Daigle Labs is one of the first-ever research labs dedicated to organizational science. Our cutting-edge research and development projects not only bolster economic growth across the globe, but also address some of the most difficult issues facing humanity today: femicide, racial violence, economic inequality, and climate change. We are changing the world by changing the way the world does business. 
GLOBAL IMPACT
THE WORLD IS OUR LABORATORY
Our lab has active research projects across the globe in the U.S., Mexico, Peru, Paraguay, Ghana, Jordan, Nepal, Vietnam, and China.
One could say that the sun never sets on our exploration and positive impact.
STARTUP RESEARCH
DATA THAT MAKES A DIFFERENCE
Our research addresses some of our world's most pressing challenges including poverty, immigration, climate change, and economic inequality. Our scientists combine cutting-edge empirical analysis, such as machine learning, with top-tier fieldwork. This mixed methods approach ensures that technology commercialization and economic development projects have reliable knowledge to succeed in creating an environmentally sustainable world devoid of poverty.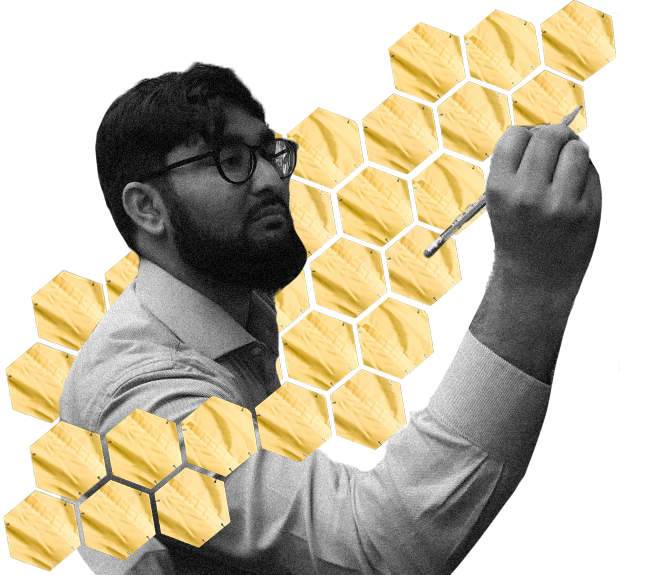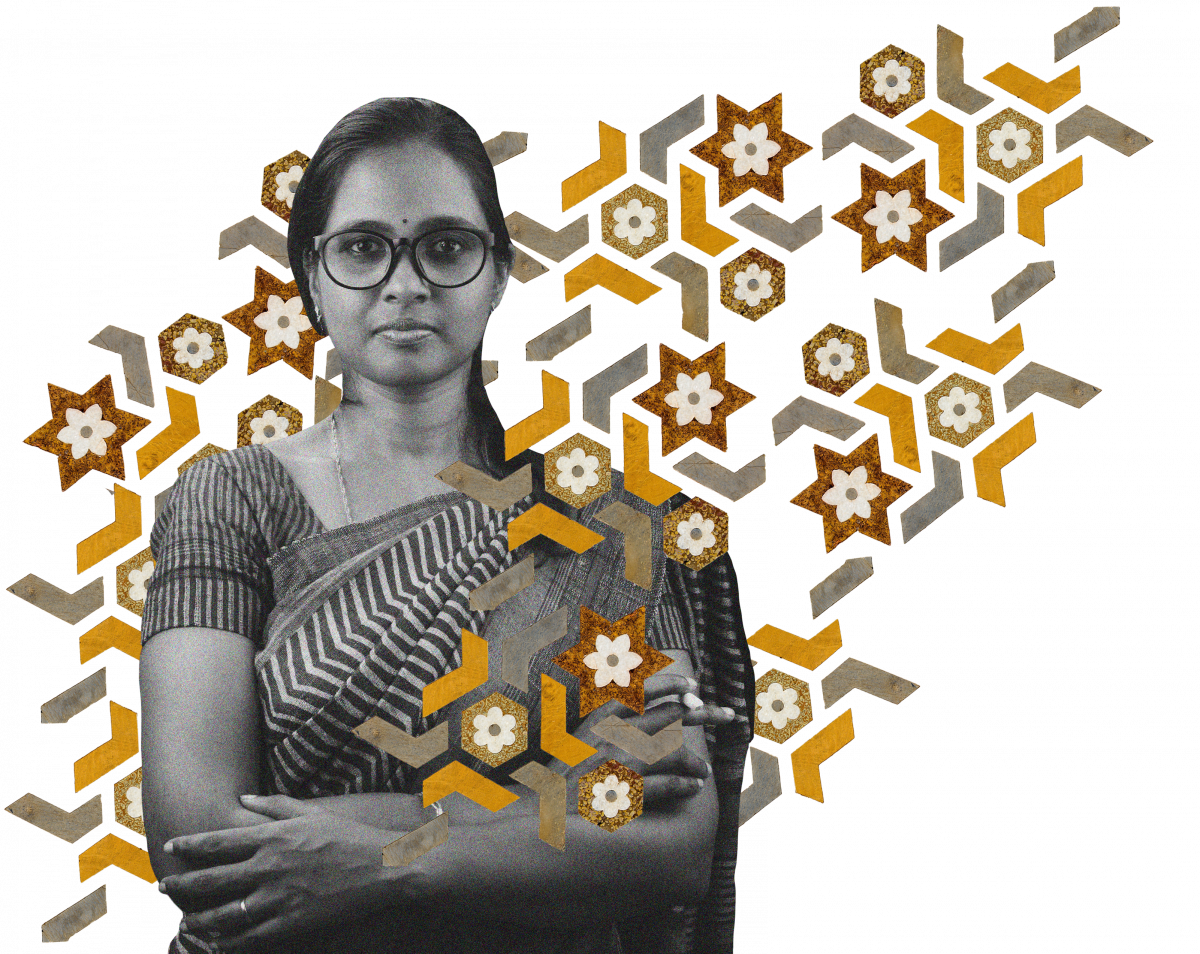 GLOBAL BUSINESS DEVELOPMENT
ECONOMIC DEVELOPMENT
WITH PROVEN RESULTS
Our Global Organizational Development Program is one of the most rigorously tested economic development interventions in the world. Backed by large-scale randomized control trials, our trainings have been shown to increase business revenue by 21%, and business employment by 19%, and there's evidence they can reduce business energy intensity by 17.5%.  Our field experiments show that our trainings are beneficial for improving the success of female-led enterprises. That makes our signature economic development program an intervention for poverty reduction, women's empowerment, and environmental sustainability.
S.T.E.M. STARTUP FOUNDRY
EFFECTIVE TECHNOLOGY COMMERCIALIZATION
Daigle Labs brings formal management expertise to bear on the technology commercialization process. We partner with scientists and entrepreneurs engaged in important research development, help them seek SBIR and STTR funding, and provide formal management coaching in order to spur the commercialization of their novel products and services. The economic sectors we focus on are agribusiness, environmental conservation, human well-being, and energy.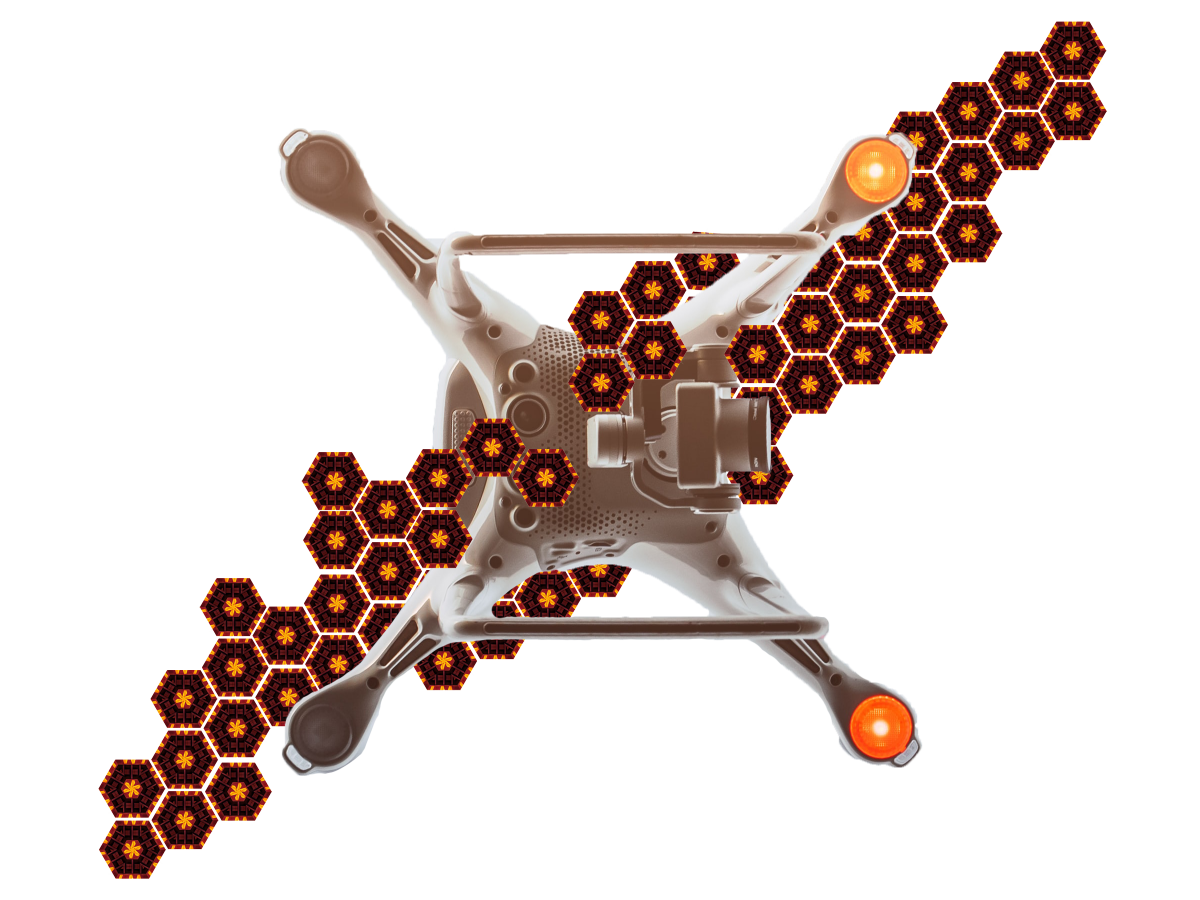 Daigle Development In Numbers
$6,000,000
NEW SME REVENUE CREATED (PROJECTED 2023)
400
TONS OF CO2 ELIMINATED
(PROJECTED 2023)
245%
SOCIAL RETURN ON DONATED INVESTMENT
We are partnered with ambitious startups that are improving food security, increasing biodiversity and reducing Co2 emissions, reducing human waster, facilitating human innovation, and leading the way in treating head injuries.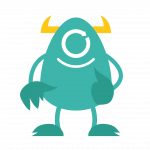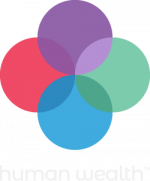 This error message is only visible to WordPress admins
There has been a problem with your Instagram Feed.